We have a very exciting fall lining up and it all kicks off with some exciting workshops and demonstrations presented by Centre[3] and Tourism Hamilton as part of Supercrawl 2016.  These are a great opportunity to get a real taste for handmade printmaking… sure to stoke the fire for getting in the studio and making wonderful inky creations!!  Listings are below or visit theTourism Hamilton directly to get enrolled for the workshops:  http://tourismhamilton.com/supercrawl
Demos
Screen Printing Demo
Saturday, September 10
9:30am to 11:30am
126 James Street North
Geoff Agnew will be demonstrating the process involved in creating one colour screen-printed cards with a simple screen and table set up. Geoff will also walk you through his technique and inspiration when making his own cool and stylish hand-made cards.
Letterpress Demo
Sunday, September 11
9:30am to 11:30am
Centre3, 173 James Street North
Olga Wieczorek will be demonstrating the technique used for printing on a Vandercook letterpress proof press. She will also be introducing woodblocks, lead type, and polymer plates to attendees, and explaining how they differ in the printmaking process.
Workshops
Screen-Printed Greeting Card Workshop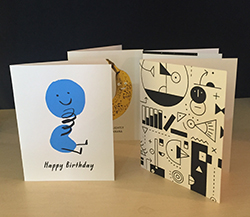 Saturday, September 10
1:00pm to 3:00pm
126 James Street North
Do you want to add a personal touch to your greeting cards? Learn to print beautiful hand screen-printed cards, using water-based inks in this two-hour screen-printing workshop. Choose from a selection of locally inspired designs and choose your own colours and blends to create personalized cards. (Materials included in course fee)
Centre[3] Members $30/Non-Members $40 per person

Drypoint Printmaking Workshop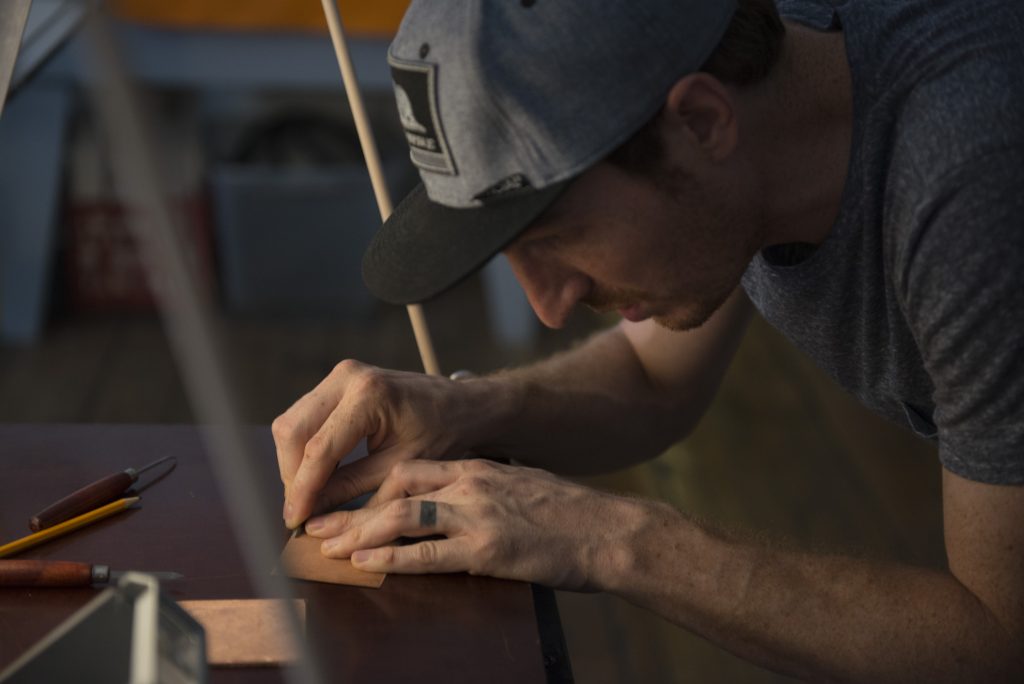 Saturday, September 10
1:00pm to 3:00pm
Centre[3] 173 James St North
Join Laine Groeneweg for this unique introduction to drypoint printmaking, a traditional intaglio print method that involves drawing and scribing directly on metal plates to make prints from. Simple and non-toxic, drypoint is the perfect entry point for all levels of print enthusiasts to experience the wonderful world of traditional printmaking!
Centre[3] Members $30/ Non-Members $40

Letterpress Workshop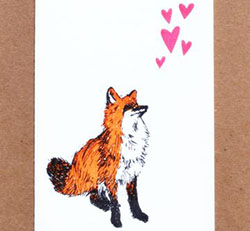 Sunday, September 11
1:00pm to 3:00pm
Centre[3], 173 James Street North
Join us for postcard printing fun with Olga Wieczorak!  Learn how to assemble your composition with movable type and crank out your own individualized postcard on Centre3's antique letterpress machines. (Materials included in course fee)
$30 Centre[3] Members/ $40 Non Members

Cyanotype/Sun Printing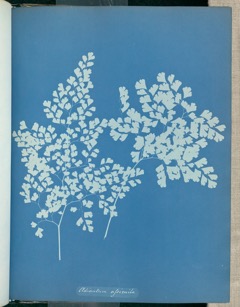 Sunday, September 11
126 James St North
1:00pm to 3:00pm
Learn how to make cyanotypes/sun prints in this fun two-hour workshop with Karly Boileau Tod. Invented in England during the mid-1800s, the cyanotype or sun print is a camera-less method for making photographic prints using special light sensitive paper and sun exposure. Bring along some interesting objects to create unique photogram collages!$
30 Centre[3] Members/ $40 Non Members